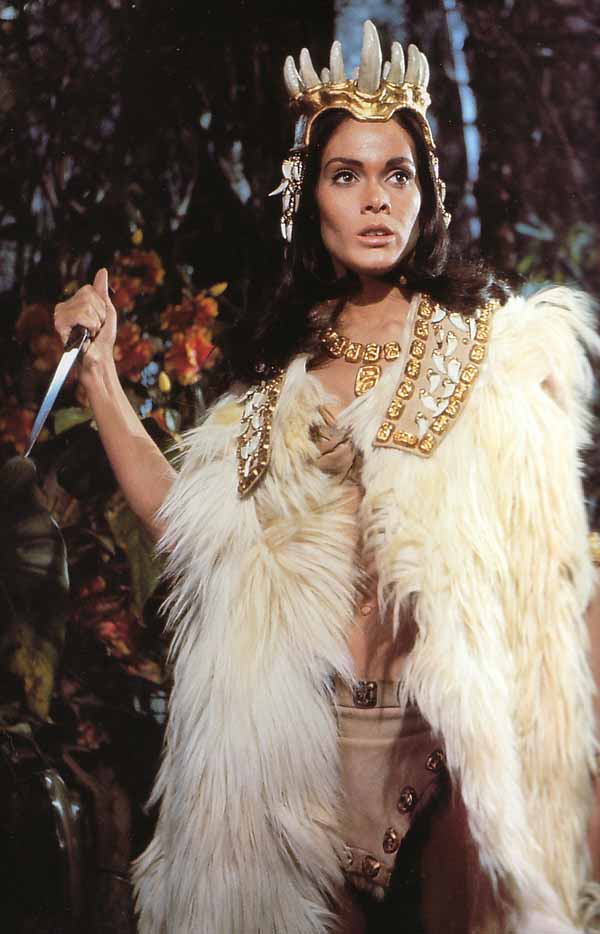 The
Middle Awash
area of Ethiopia is the most persistently occupied place on Earth. Members of our lineage have lived, died, and been buried there for almost six million years. Now their bones are eroding out of the ground. Step by step they record how a primitive, small-brained primate evolved to conquer a planet. Where better to learn how we became human?
In the Afar desert of Ethiopia, there are a lot of ways to die. There is disease, of course. One can also perish from wild animal attack, snakebite, falling off a cliff, or in a shoot-out between one of the Afar clans and the Issa people across the Awash River to the east.
But life is fragile all over Africa. What is special here is the occasional durability of the deceased's remains. The Afar Basin sits smack atop a widening rip in the Earth's crust. Over time, volcanoes, earthquakes, and the slow accumulation of sediments have conspired to bury bones and then, much later, disgorge them to the surface as fossils. The process is ongoing. In August 2008 a young boy was taken by a crocodile in Yardi Lake, in an area of the Afar known as the Middle Awash.
Three months later, Tim White, a paleoanthropologist at the University of California, Berkeley, stood at the lakeshore near where the child had died. Blanketed by lake sediments, he said, the boy's bones had a decent chance of becoming fossils someday too. "People have been dying out here for millions of years," said White. "Occasionally we get lucky and find what's left ."
The Middle Awash research project, which White co-directs with his Ethiopian colleagues Berhane Asfaw and Giday WoldeGabriel, announced its greatest good fortune last October: the discovery, 15 years earlier, of the skeleton of a member of our family that had died 4.4 million years ago at a place called Aramis, less than 20 miles north of today's Yardi Lake.
Belonging to the species Ardipithecus ramidus, the adult female—"Ardi" for short—is more than a million years older than the famous Lucy skeleton and much more informative about one of evolution's holy grails: the nature of the common ancestor we share with chimpanzees. In the mediaphilic field of paleoanthropology, it has become almost a reflex to claim that one's new find "overturns all previous notions" of our origins. Tim White despises such hyperbole. But in Ardi's case, it seems to be true.
Sensational as it is, however, Ar. ramidus represents just one moment in our evolutionary journey from an obscure ape to the species that holds in its hands the fate of the planet. There is no single better place on Earth to see how this transformation took place than the Middle Awash. In addition to Aramis, layers there representing 14 other time periods have yielded hominids—members of our exclusive lineage (also called hominins)—from forms even older and more primitive than Ar. ramidus to early incarnations of Homo sapiens.
White had told me that many of these "windows of time" lie in such close proximity that one could literally walk from one to another in the course of a couple of days. He invited me to join the team in the field so they could prove it. Our plan was to begin in the present at Yardi Lake and walk backward through time, peeling away what makes us human, trait by trait, species by species.
Read more: National Geographic
Image Source
2 Comments:
7 July 2010 at 04:22

 

Volatile region, but 6 million years is unearthing treasures of our past. Intriguing discoveries, indeed. Great write and read.

Auron said...

10 July 2010 at 03:01

 

Thanks richard, but i cant take credit for writing it, this is more a collection of stuff i find on the web (when i'm too lazy to write lol)